Beyond The Brim
For more than 30 years, our family-owned company has been pushing the boundaries of hat making. Every day we are taking steps to make our hats more durable, sustainable, and socially responsible—so we feel good making them and you feel great wearing them.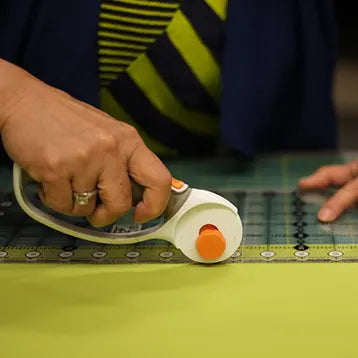 78%
of our Collection incorporates recycled or responsibly sourced materials.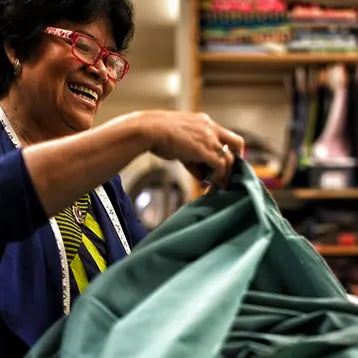 63%
of our 2023 Collection features bluesign® materials.
*Calculated from our 2023 collection.
View Our Supplier Code of Conduct
See Our Restricted Substances List
Ethical Treatment Of People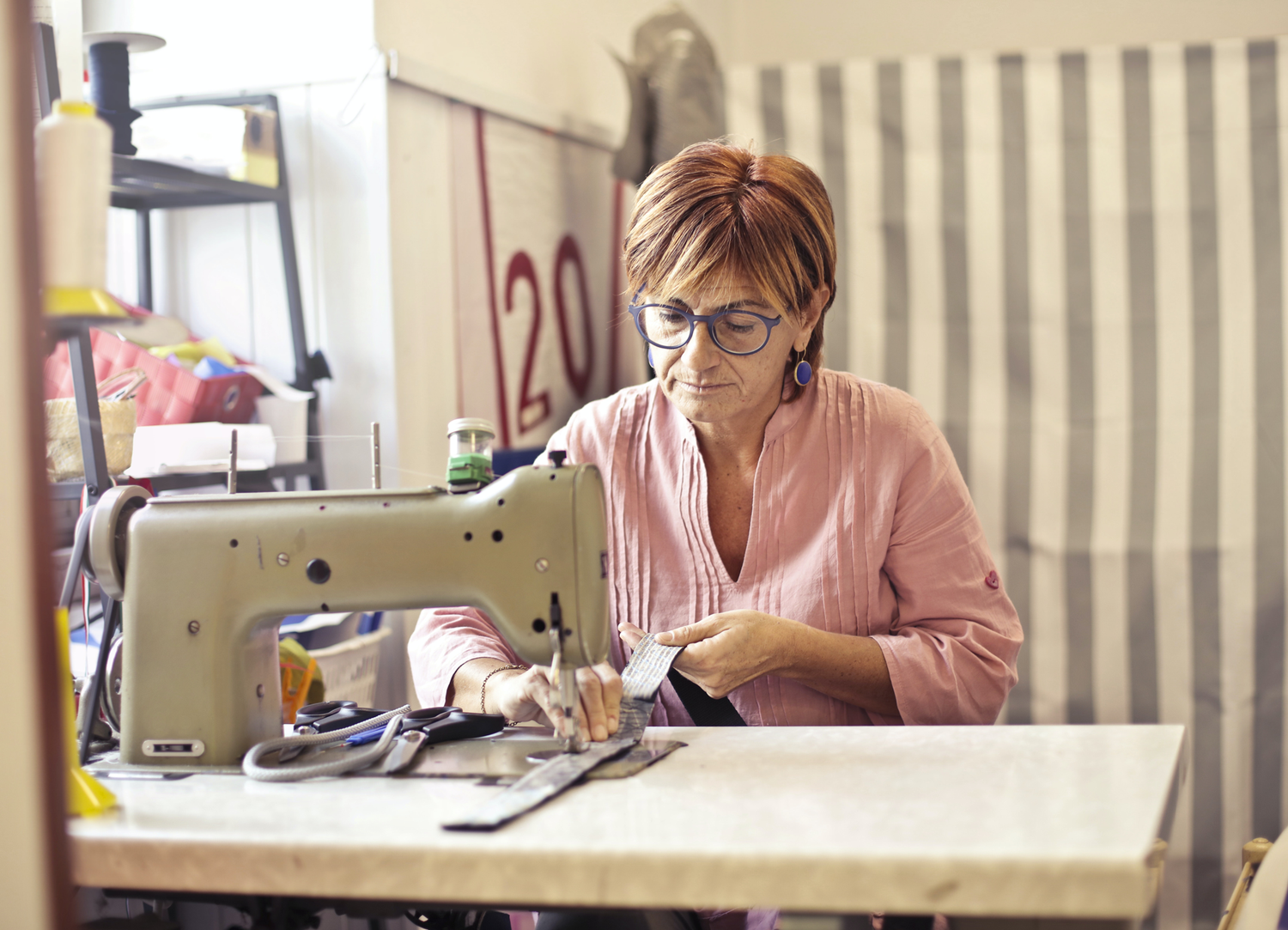 100%
of our finished-goods manufacturers have completed third-party audits for fair and safe labor practices.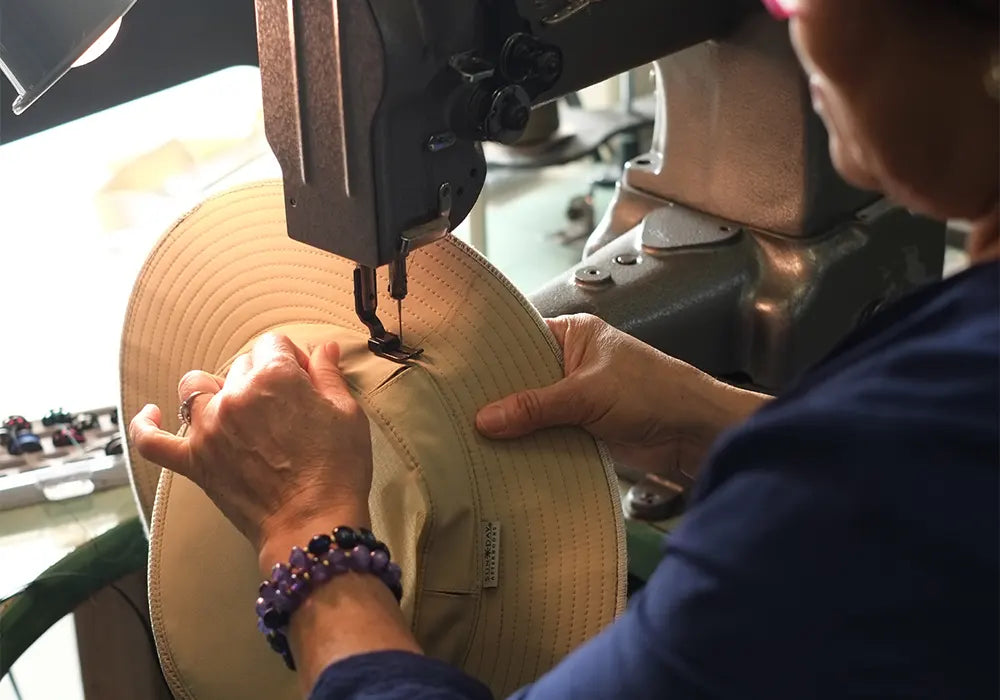 What do we mean by ethical treatment of people?
We are committed to supporting diversity, equity, and inclusion in our workplace and in the outdoors, and we strive to improve the wellbeing of our employees and workers around the world. In collaboration with factories, vendors, industry organisations, and our own internal teams, we are dedicated to continuously improving working conditions, prioritising employee and worker wellbeing, and lessening the environmental impacts of our business practices and manufacturing processes.
We are aware of the historical exclusion of Black, Indigenous, People of Color, women, people with disabilities, older people, and other marginalised people in outdoor activities. In the outdoor community and industry, this lack of representation stems, in part, from discriminatory practices, the high cost of outdoor pursuits (including gear, travel, and time), and the absence of these people in the workplace and in promotional marketing materials. This exclusion fails to capture the diversity of outdoor users and can perpetuate harmful stereotypes about who belongs and who doesn't.
We envision a future where all people feel welcome in the outdoors, regardless of their race, size, gender, or other underrepresented or marginalised identity.
WE'VE DIVERTED MORE THAN
5.5
MILLION BAGS,
EQUIVALENT TO
100,000
POUNDS OF PLASTIC
from landfills by eliminating individual polybags for both wholesale and retail orders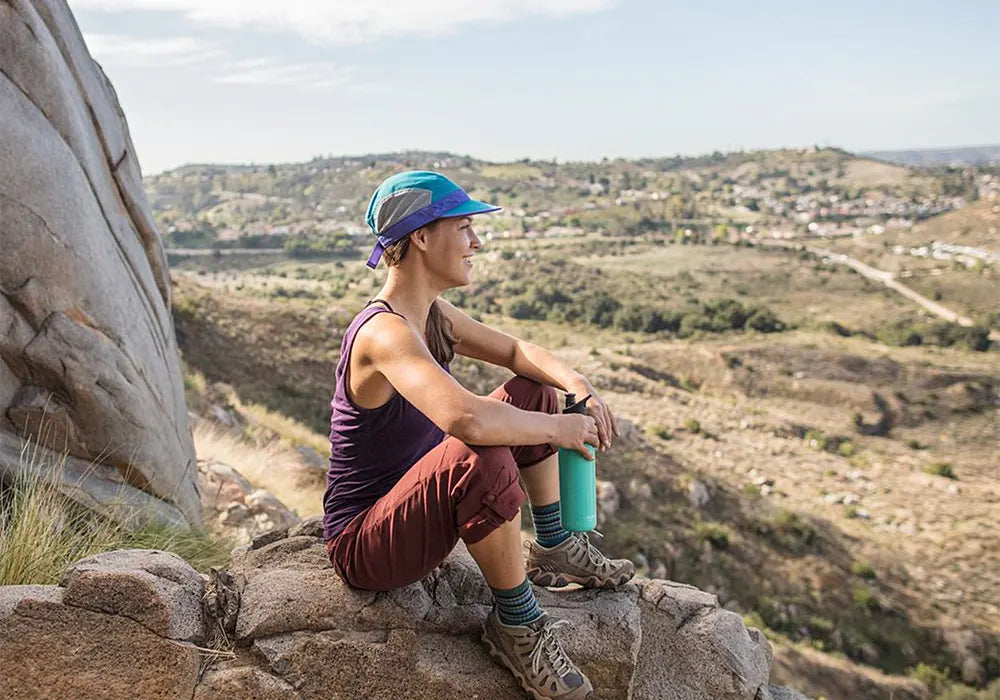 Why meaningful conservation?
We wouldn't be in the hat business if it wasn't for our love of the outdoors. From exploring our home in the Pacific Northwest to venturing around the globe, Sunday Afternoons supports organisations that are intentionally making the world a better place. From conserving resources within our own practices to providing charitable contributions to organisations working to conserve the natural world, Sunday Afternoons is dedicated to reducing our impact.